Mazovia Cluster ICT is the heart of R&D projects implemented for the benefit of the region and the country. The undertakings in which the Cluster is involved are innovative and ecological, meeting the real needs of the market. Due to the horizontality of IT, there are many niches / market segments in which we can operate. By integrating enterprises, research units, NGOs, business support institutions or investors, we are able to analyse and draw accurate conclusions.
Bring together many entities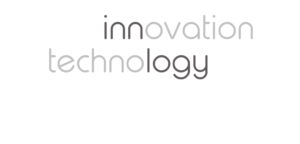 The main objective of the project is to professionalize the potential of the Innovation Accelerator Foundation and the Association for Economic and Social Development "Wiedza". (coordinator of the Mazovia Cluster ICT), by introducing new/improved services for SMEs from the Mazovian Voivodeship operating in the area of high and medium-high technologies. The project involves a stage of development and piloting the provision of new/improved services for SMEs in order to develop a comprehensive offer of specialized services tailored to the actual needs of SMEs. The project is implemented under Measure 3.1 – MSODI – Modelling the System of Offers for Innovation.
Read More »